Can you believe January is already over?! I can. I mean, winter months move real slowly.
BUT, the 31 Days of Vegan Challenge felt like it flew by!
And, I wanted to take a moment to express our gratitude for your participation in this challenge! The response was overwhelming and, on behalf of the whole Rainbow Plant Life team, I am so grateful to have so many of you on board with us on this journey.
Here are a just a few numbers that capture the scale of your involvement.
16,416 participants who signed up for the 31 days of Vegan Challenge. Y'all rock!
4,340 email submissions received for the grand prize. Incredible!
2,438 Instagram entries for the weekly prizes.
Thank you to everyone who made this challenge a success by participating. Whether you're a seasoned vegan or just exploring plant-based eating, we hope you found inspiration in our recipes and are feeling more confident in incorporating vegan dishes into your routine.
We would also like to extend a special thank you to those who submitted their photos and participated in our drawings. We appreciate your continued support and engagement. It was such a joy to see a glimpse of your experience in the kitchen.
We're considering doing more vegan challenges like this in the future (perhaps a recipe of the month club with monthly prizes, available worldwide). So if that's something that interests you, let us know in the comments!
Reader Photos
I was tickled to see so many of your photos this month. Here are just a few of the most popular recipes from each week: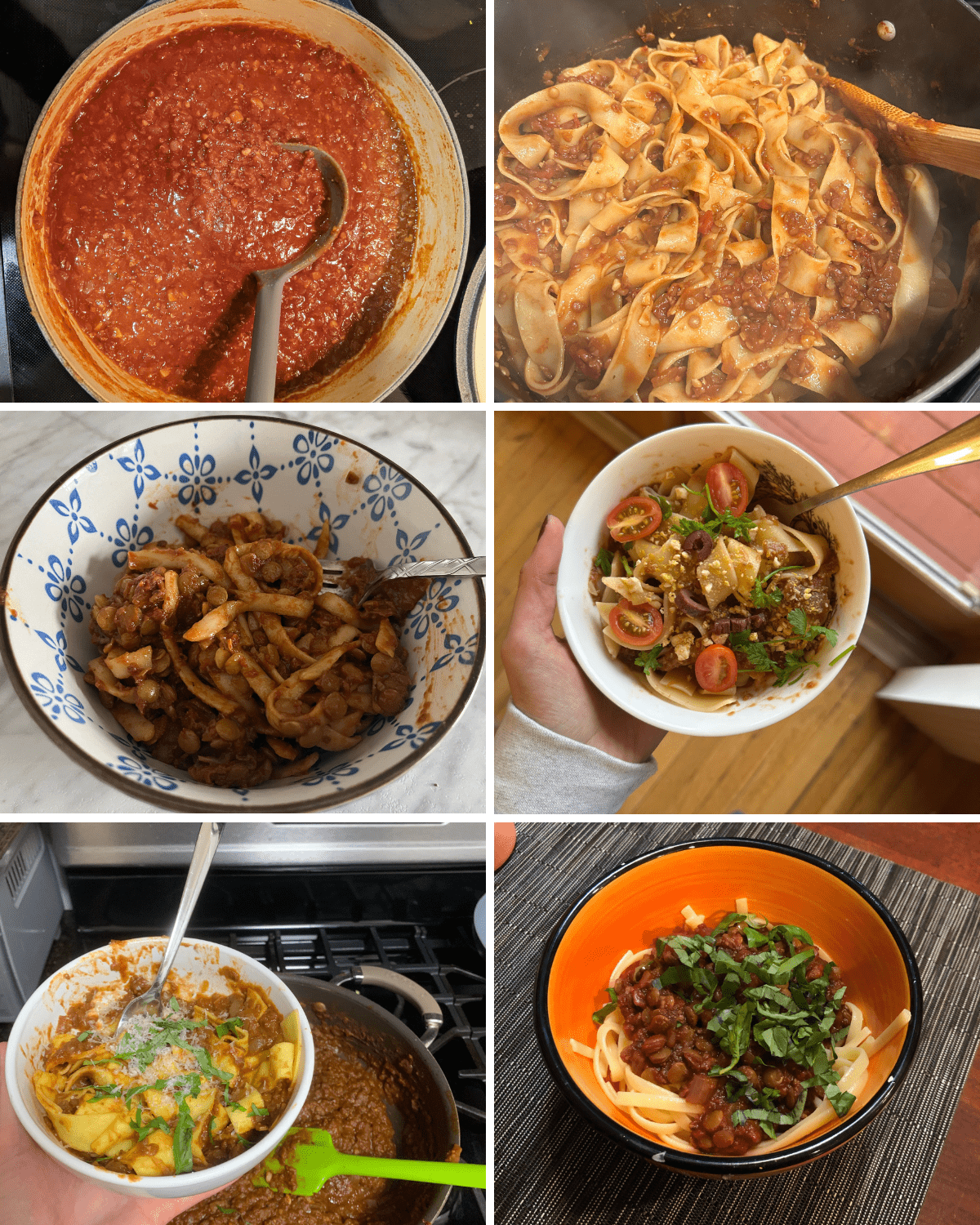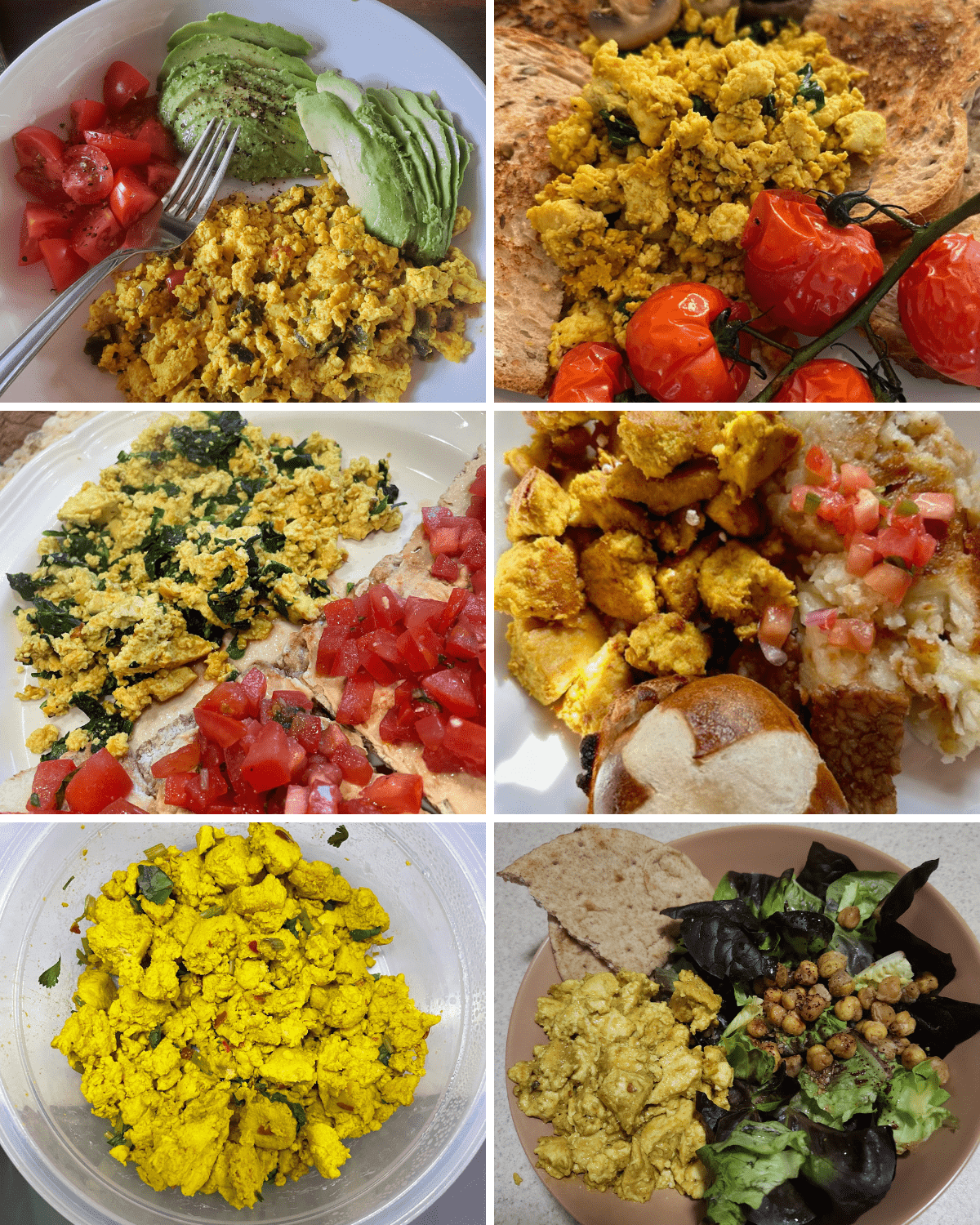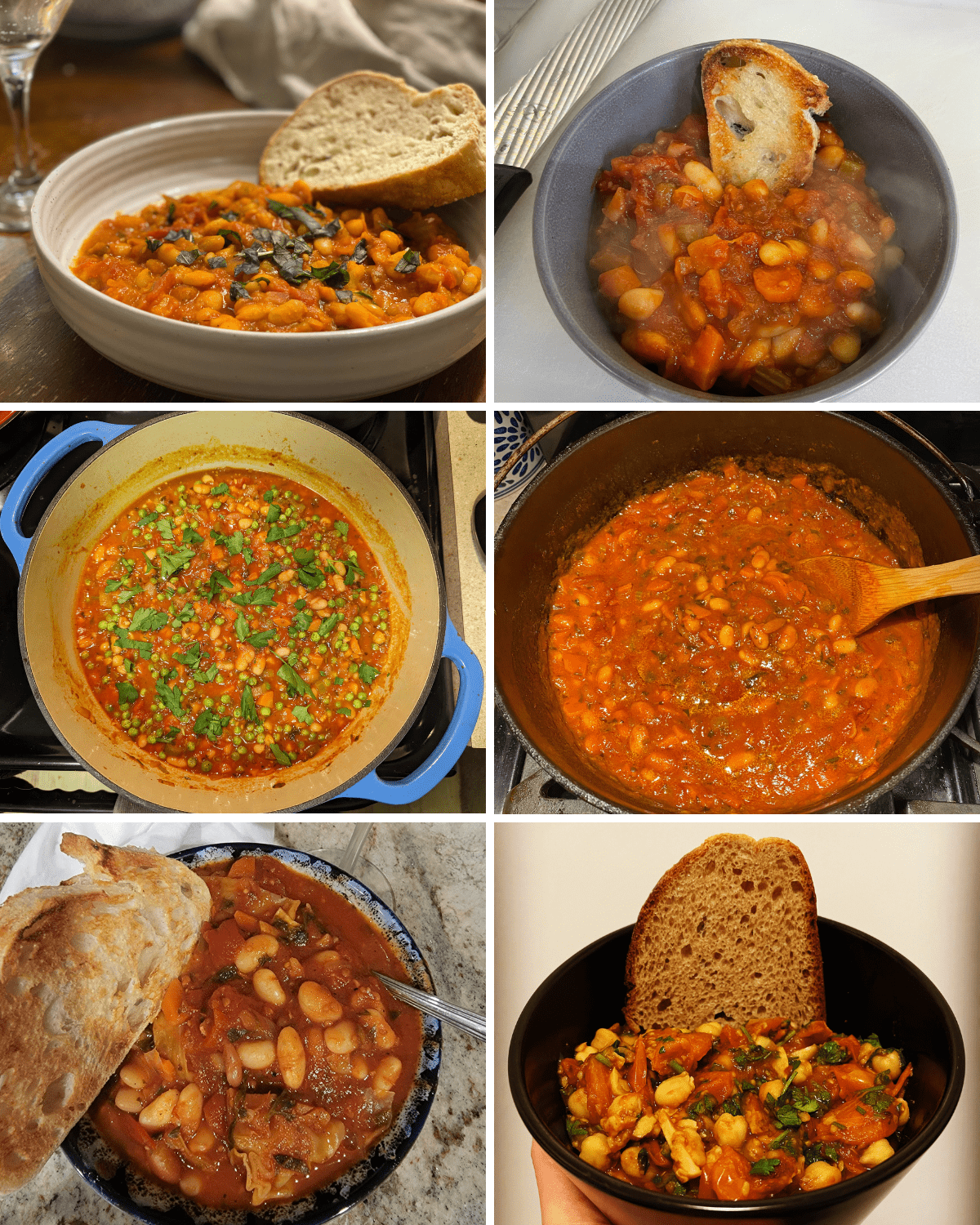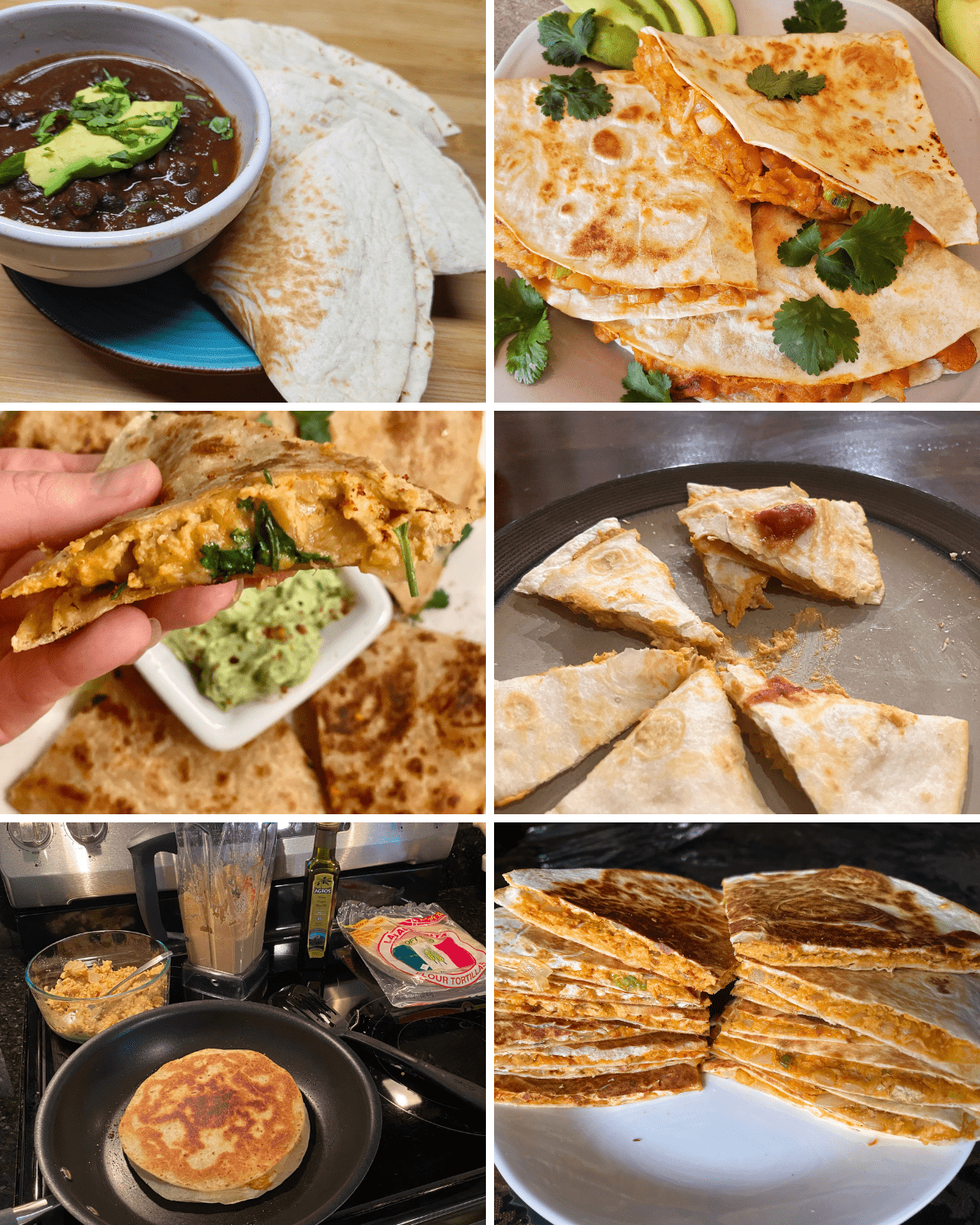 Without further ado, it is with great pleasure that we announce the winners of our weekly prizes and grand prize!
Weekly Prize Winners:
Week 1: Tiffany E., California
Week 2: Anoli M., Virginia
Week 3: Amanda M., Illinois
Week 4: Kristen H., Texas
If you are a weekly winner, you've already heard from our team via Instagram direct message.
Grand Prize Winner:
Jane, we've reached out to you via email.
Congrats to our winners and thanks again to everyone who participated!
Lots of love,
Nisha