For an in-depth discussion on how I use these 10 ingredients, be sure to check out the Youtube video!
1. Sweet Potatoes
Bake them whole. Pierce the flesh of unpeeled, washed sweet potatoes and bake at 400-425°F/ 204-218°C or for 45-60 minutes until soft and buttery on the inside.
For lunch or dinner, scoop out some flesh and stuff the sweet potatoes with chickpeas, lentils, sauerkraut, avocados, hummus, or cooked veggies.
For breakfast, top baked sweet potatoes nut butter, jam & fruit. Or add cooked sweet potatoes to a smoothie for natural sweetness. Or try one of these 5 Stuffed Breakfast Sweet Potatoes!
Add sweet potatoes to curries and stews especially if using an Instant Pot – the high pressure breaks down the starch, making them even more more tender and sweet. You *must* try this Jackfruit Sweet Potato Curry!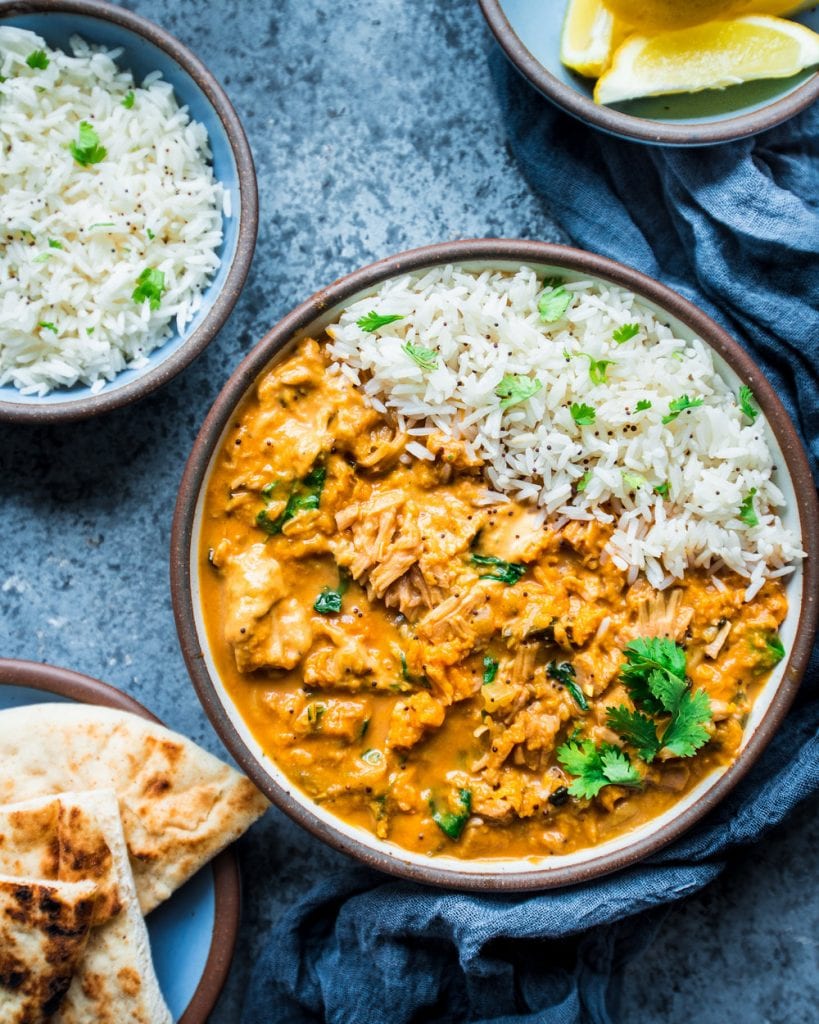 2. Kale
Massage kale with lemon or olive oil to help break down the toughness. Then pair with a homemade vinaigrette or tahini dressing for the perfect salad! This is one of my all-time favorite kale salads!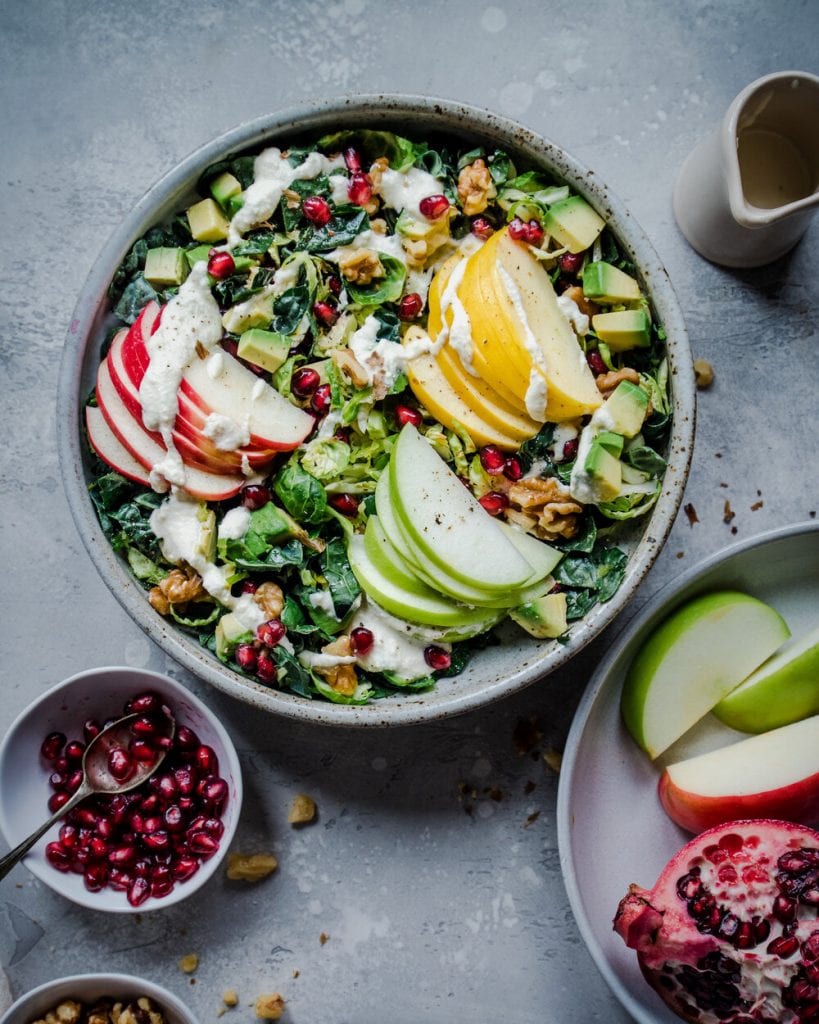 Add kale to your morning smoothies, or roast them in the oven to make kale chips!
Add kale to grain bowls to ensure you're getting your greens. Or incorporate them into hearty, rich dishes like pasta, soup, or curries for extra nutrition. Like this Vegan Gambian Peanut Stew or this Creamy White Beans and Kale.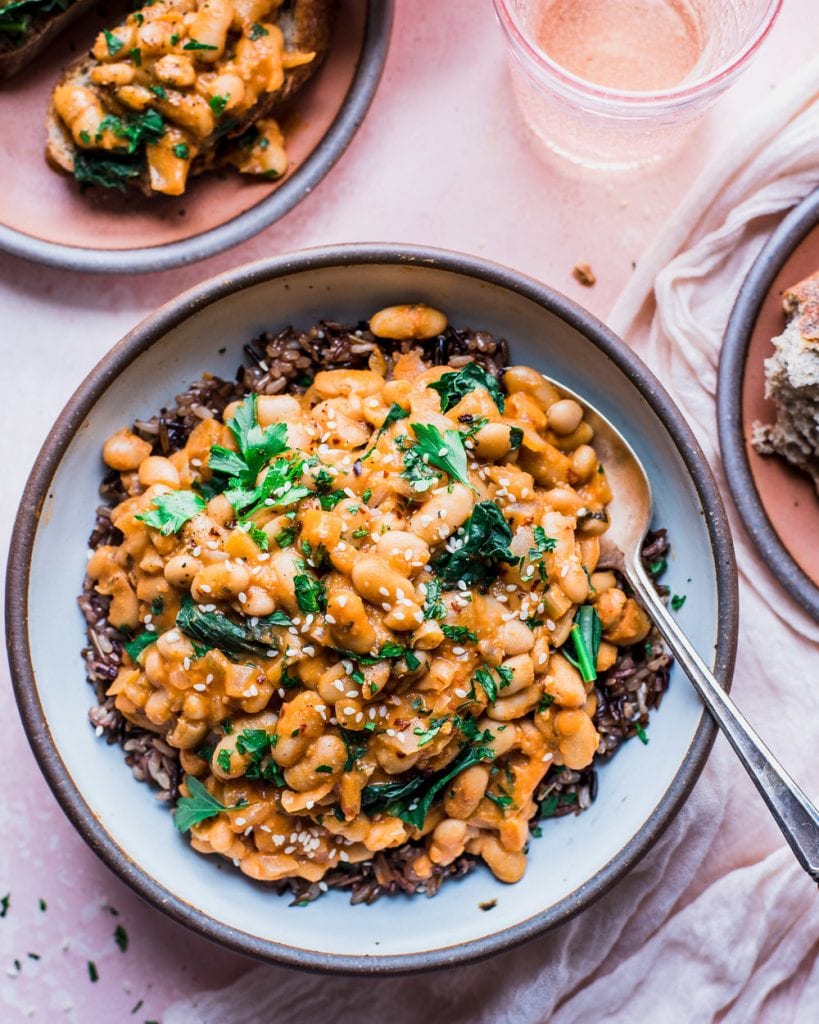 3. Avocados
Add a half avocado to bulk up salads and grain bowls. Avocados have been shown to help you stay full longer and feel more satisfied.
Mash up avocado for avocado toast or use as a sandwich spread in lieu of mayo. I like to mash it with lemon juice, sea salt, and crushed red pepper or Aleppo pepper.
To purchase a good, ripe avocado, look at the stub of the avocado. If you remove it and you see green flesh it is a good one. If you want to quickly ripen avocado, place it in a brown paper bag with a few bananas.
Add avocados to sauces and pesto for natural creaminess, like in this 15-Minute Creamy Avocado Pasta. Or add to smoothies for the creamiest texture ever! For more smoothie ideas, check out this guide on how to make the perfect smoothie.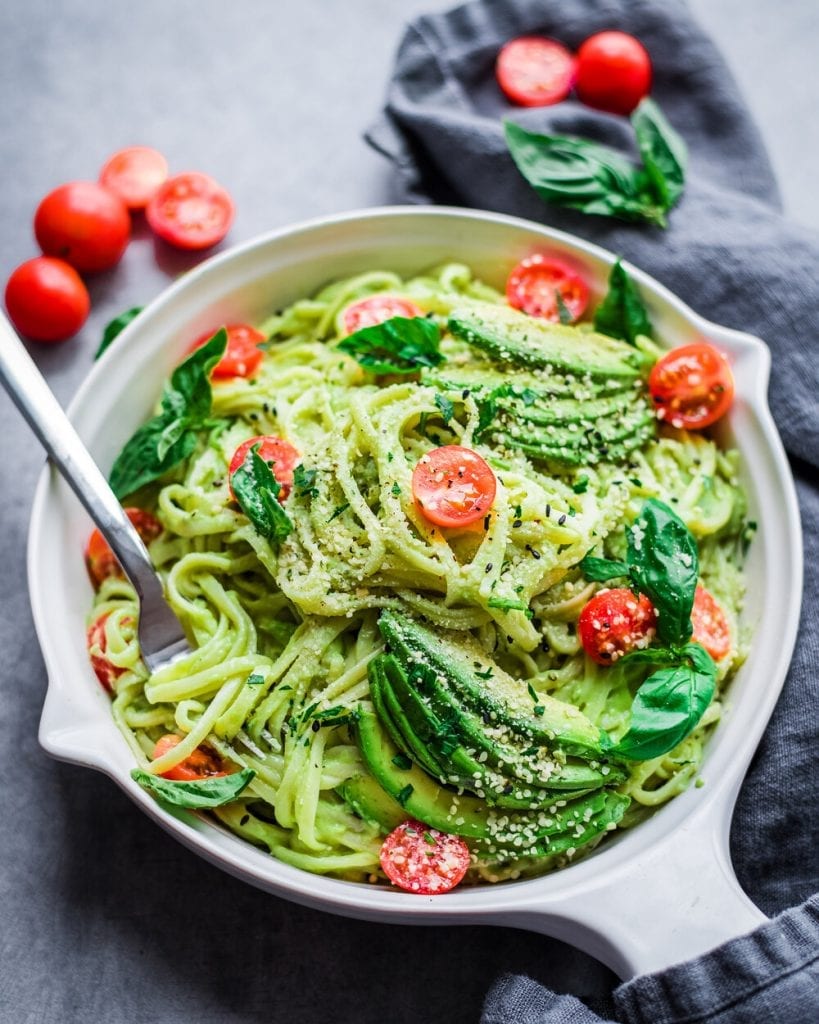 4. Almond Butter
Spread almond butter on toast and top with bananas, apples, or berries for an easy breakfast. Add any nut butter to smoothies to bulk them up with healthy fats and to stay full longer.
Or, try replacing oil with some smooth, creamy almond butter in cookies or brownies, as in the Healthy Breakfast Cookies in this blog post. They're vegan, gluten-free, oil-free, soy-free, and refined sugar-free!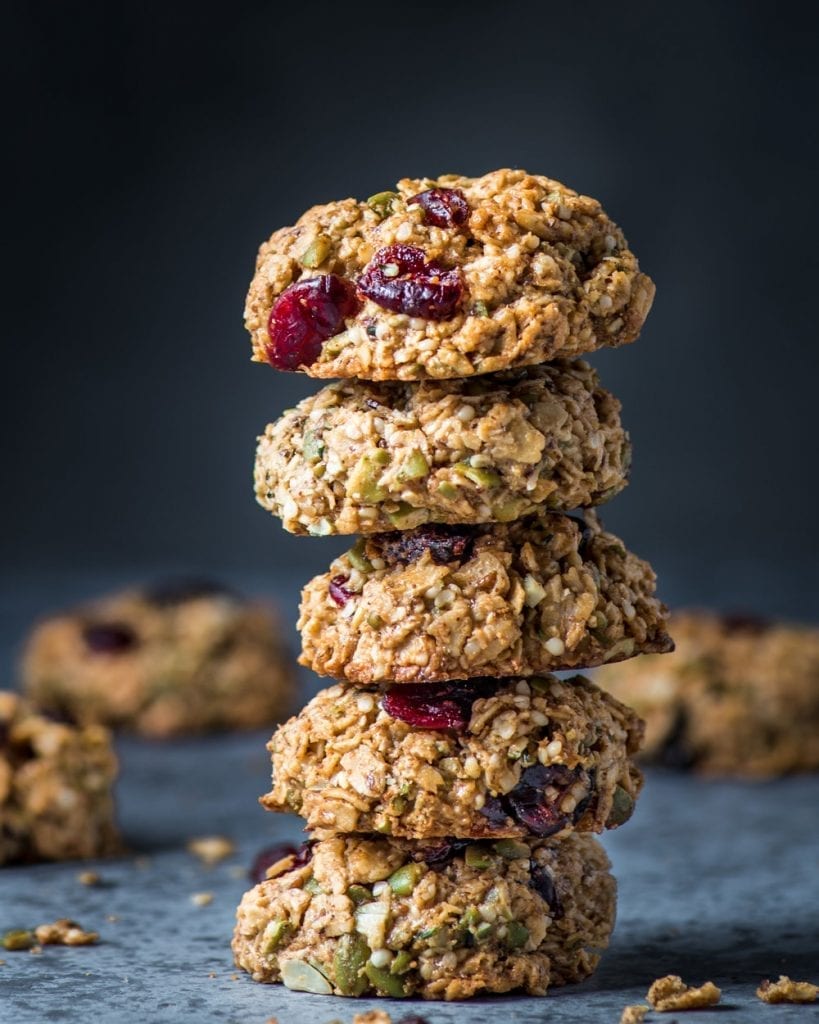 5. Hummus
Scoop hummus onto pita bread for a snack, or a side dish with your dinner. Dollop hummus onto salads and grain bowls for some creaminess.
Use hummus as a spread for a sandwich or wrap in lieu of mayo. Or use it as a dip with veggies or toasted baguette slices.
You can even use hummus as the base for an oil-free salad dressing, as I do in my easy lunch ideas video on Youtube!
Homemade hummus is always the best (I have a recipe for Restaurant-Style Hummus in my cookbook The Vegan Instant Pot Cookbook), but my store-bought favorites are the Whole Foods 365 brand and Ithaca Hummus.

6. Lemons
I like to start my mornings by drinking warm water with lemon juice or apple cider vinegar. It gets my digestive system working and makes my stomach feel better overall.
Add slices of lemon to a jug of water to enjoy throughout the day – the pretty visual of spa water will make it more likely that you'll drink the water.
Use fresh lemon juice in salad vinaigrettes and squeeze over cooked veggies. Finish heavy, rich dishes with a squeeze of lemon juice to balance the flavors, as in this fan favorite Red Lentil Curry.
Add lemon zest to pesto, vegan cheeses, and sauces. Zest over veggies and proteins for an extra touch of freshness. Or fold into baked goods for a zing, like these Blueberry Lemon Poppy Seed Muffins.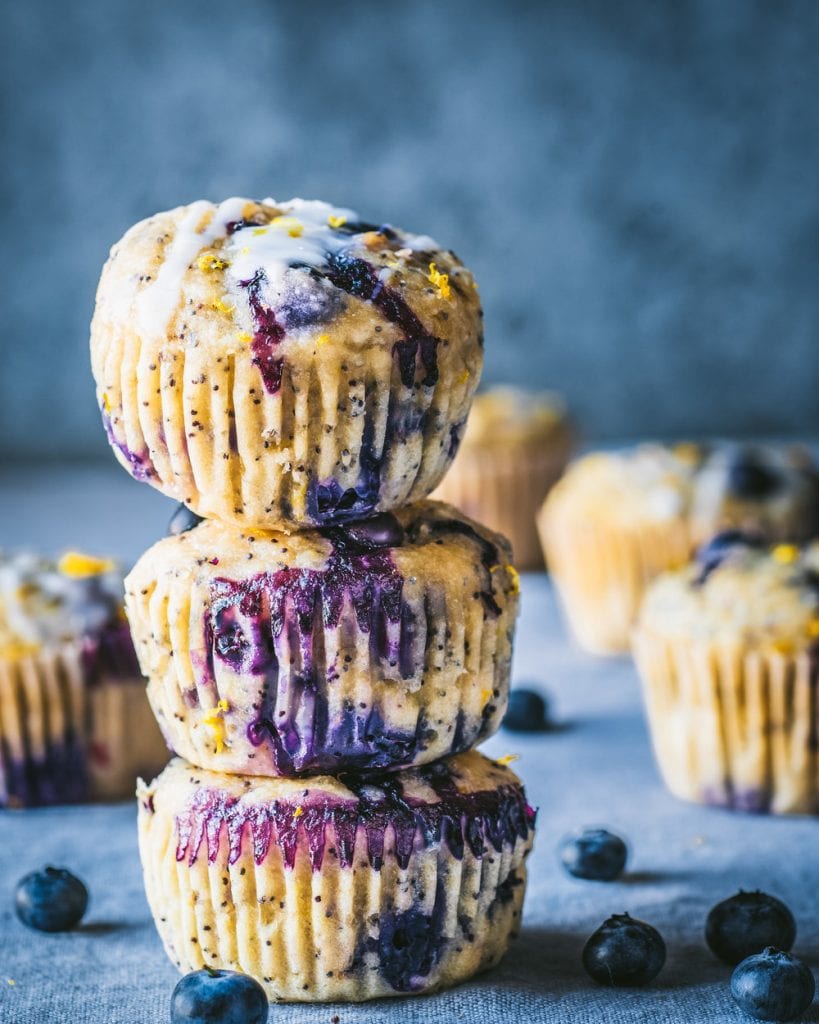 7. Tahini
Make an oil-free salad dressing by mixing tahini with water, lemon juice, salt, pepper, Dijon mustard, and a touch of maple syrup (you can find recipe for tahini salad dressing in this post). Drizzle tahini on grain bowls, roasted veggies, falafel, and more.
For dessert, mix tahini with raw cacao powder and maple syrup until it forms a thick paste. Spread on frozen bananas for a decadent-tasting yet healthy treat.
Substitute tahini for oil for healthier baked goods, as in these No-Bake Cookie Dough Bars.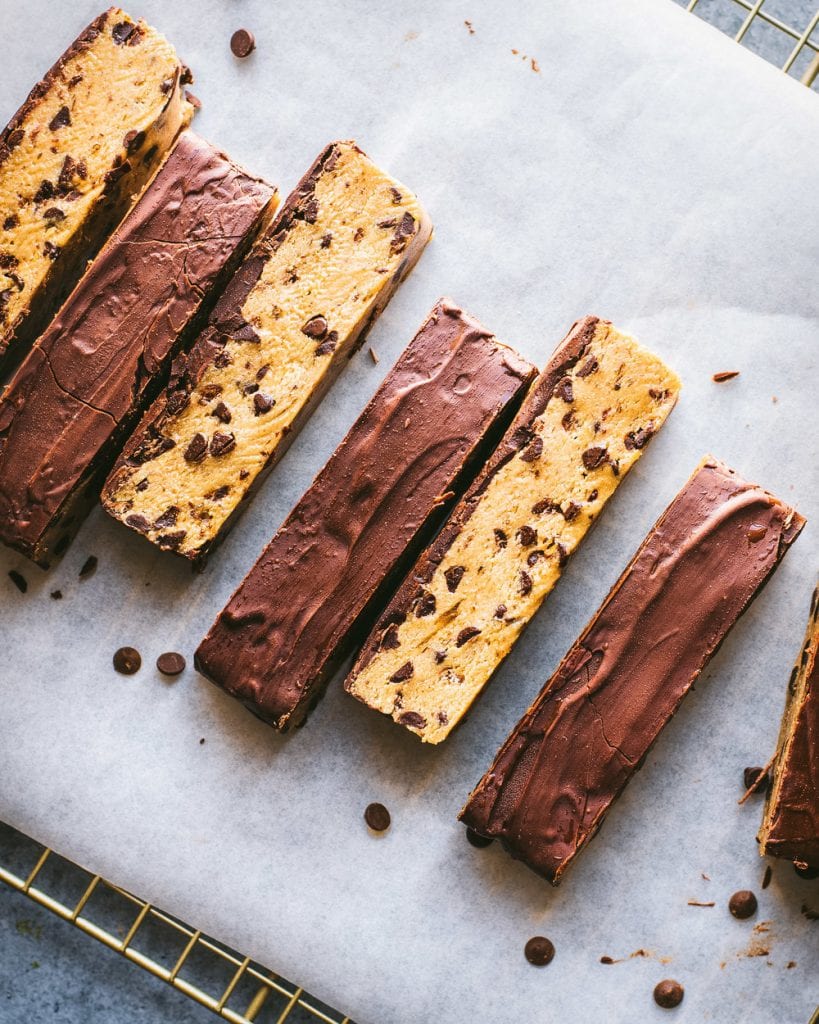 8. Garlic
I start most of my savory dishes by sautéing some garlic because it adds so much flavor.
Or use raw garlic for gremolata, one of my favorite condiments. Example: White Bean and Kale Soup with Gremolata.
Roast whole garlic! Simply slice off the top of one head to expose the garlic clove skins; drizzle with some olive oil and roast in the oven until caramelized and soft. Then squeeze the softened garlic into mashed potatoes, as in this recipe for Miso Butter Mashed Potatoes! Or puree roasted garlic into salad dressings or sauces.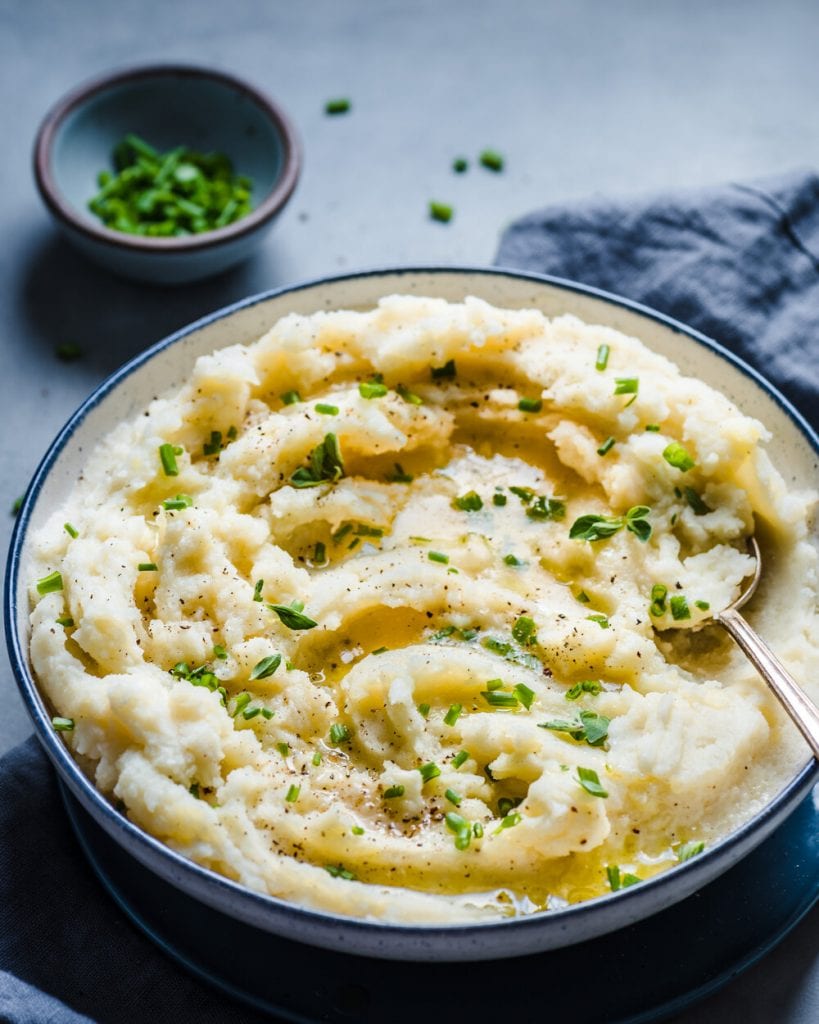 9. Beans and Lentils
Use your Instant Pot to make a big pot of beans or lentils. Just add water, salt and seasonings, and you'll have a healthy protein on hand for all your meals throughout the week.
You can find tons of bean and lentil-based recipes on the blog and in my cookbook. A few favorite bean and lentil recipes on the blog include:
10. Plant-Based Milk
Plant-based milk is essential for all kinds of breakfast stuff: smoothies, chia puddings, oatmeal, and granola. Try this Chocolate Chia Mousse for an easy chia pudding that tastes like dessert!
You can also use plant-based milk in savory dishes such as curries, as well as cheese sauces.
The best plant milk will depend on your use case, but I tend to prefer oat milk for most uses (extremely creamy and sustainable), along with canned coconut milk for savory cooking.